Our school is an extension of the ministry of Immanuel Lutheran Church and works cooperatively with all area Lutheran churches in providing for the spiritual, academic, and relational needs of our students. Our school is a family where first names are known and acceptance and love is freely shared.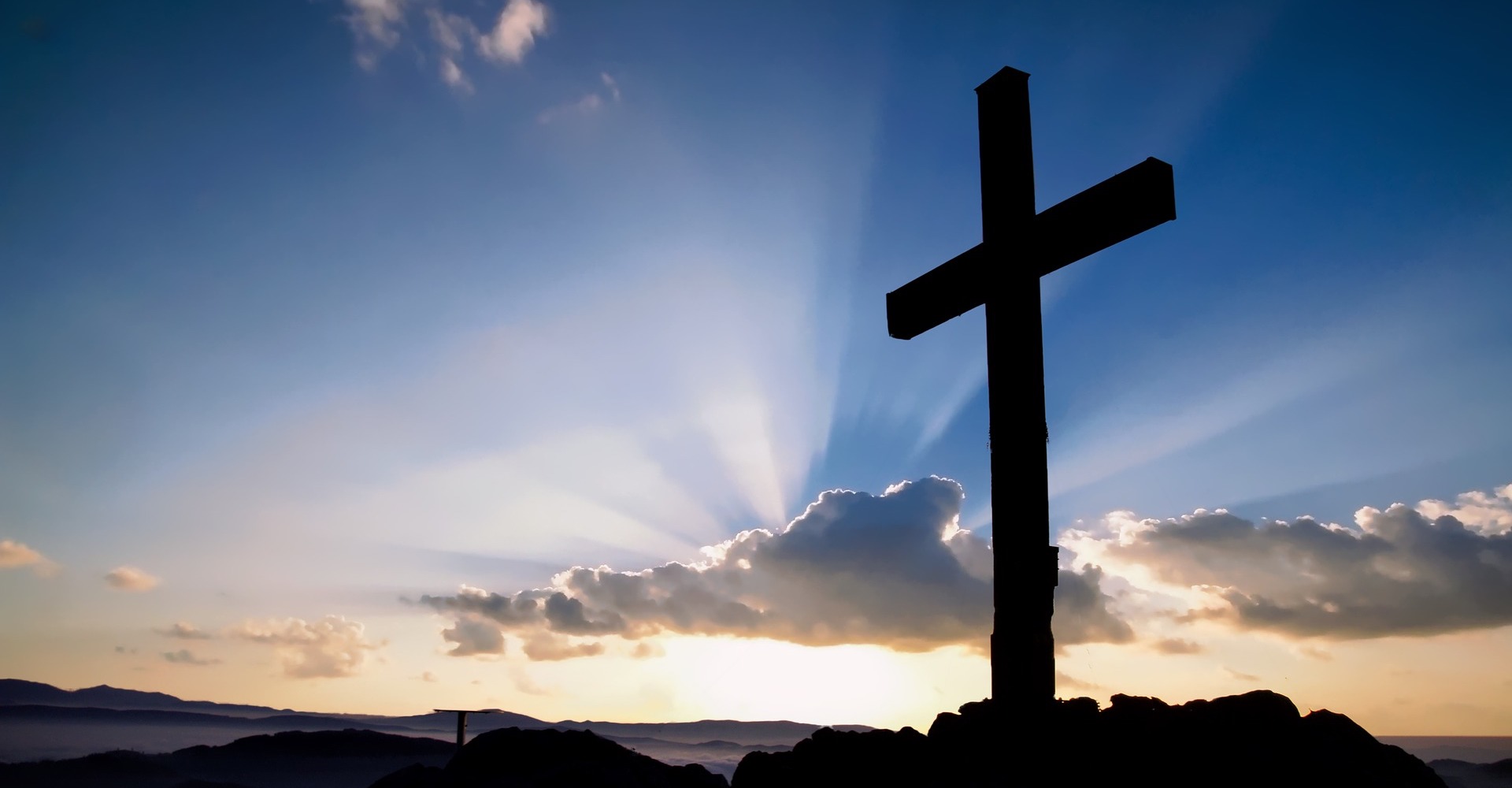 Christ Centered
Christ-centered education and curriculum
18:1 teacher/class ratio
Family environment
1:1 academic help for students in need
Fine arts, athletics, robotics, academic clubs
Grade A school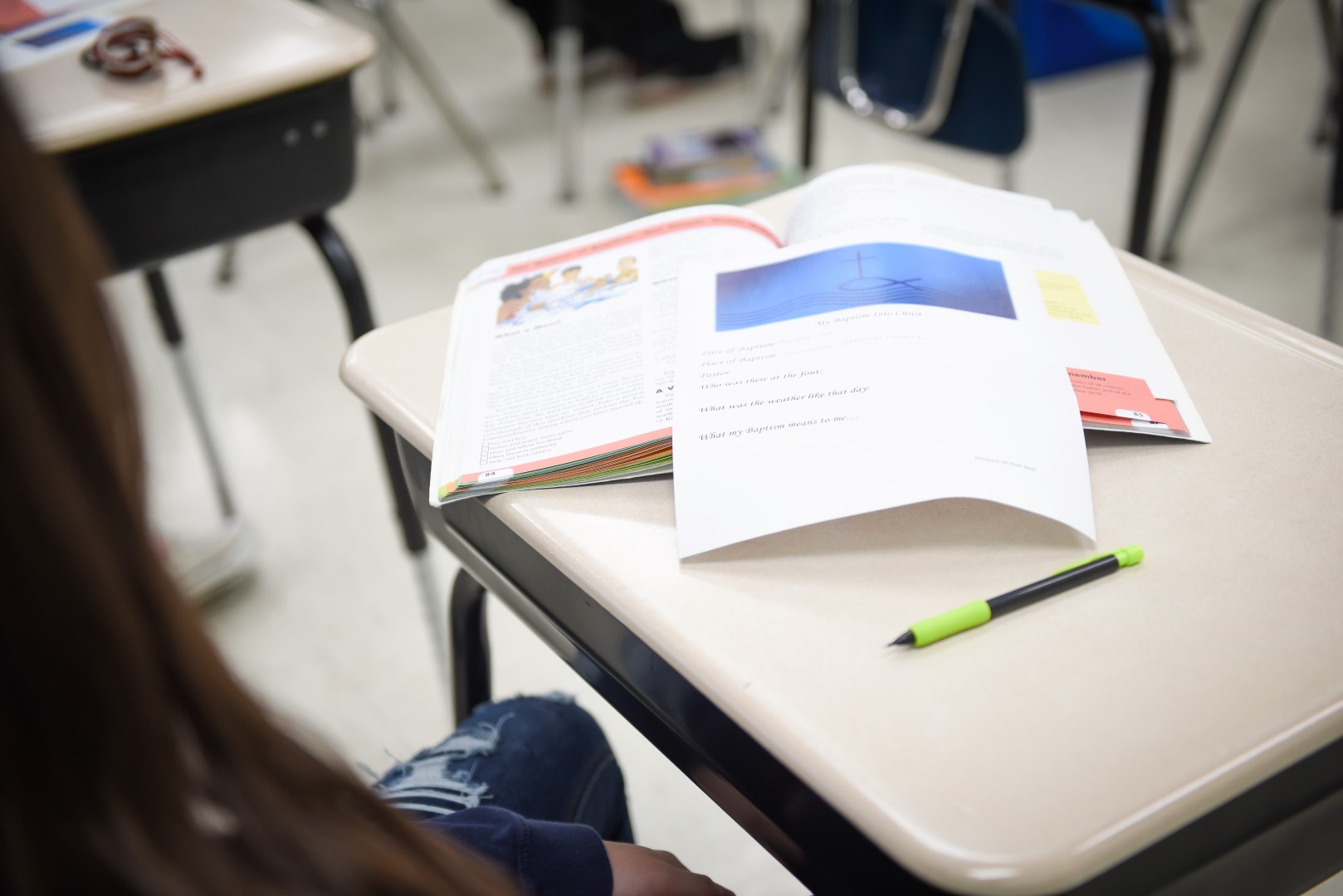 Learn & Succeed
A great place to learn
A great place to succeed
An affordable Christian education for all
---
It is the mission of Immanuel Lutheran School to assist parents by providing a Christ-centered comprehensive education so that students live a life of service to God. Our school learning community integrates God's Word with student learning. Small class size, sound core curriculum, best teaching practices, and integrated technology have helped us to attain full accreditation through the State of Indiana and the Lutheran Church Missouri-Synod. In addition to the core curriculum, Immanuel's comprehensive education offers a full fine arts program including music, band, art, and physical education. Academically, Immanuel has provided its students the advantages they need to succeed in high school. Spiritually, our students are equipped with the tools they need to witness and share the Gospel of their Lord.

We welcome you to explore this site of Immanuel Lutheran School. Should you have questions or look to learn more about Immanuel, we invite you to call us at 812-522-1301.